PAID SURVEYS APP
Share Your Opinion And Earn Money Directly On Your Mobile With Our Menarewards Free Survey App
.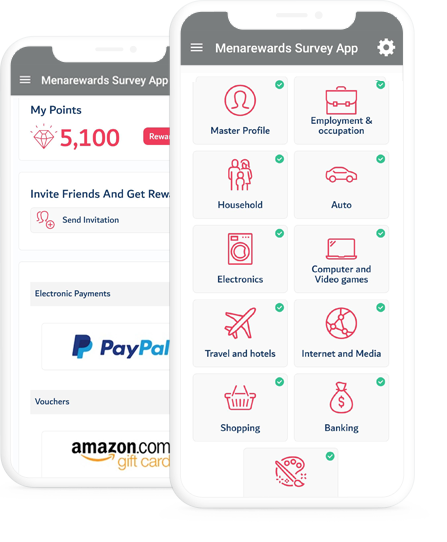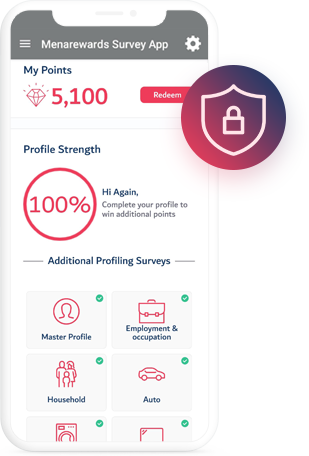 How Does It Work
.
1
Download the free mobile app and install it on your smartphone or tablet.
2
If you are not yet registered on Menarewards, register and answer a few questions about yourself. If you are already a registered user, you can skip this step and directly login to your account.
3
As soon as a survey is available for you, you will receive a notification on your smartphone or tablet to take part.
4
You can start answering surveys.
5
Have fun! And get paid.